Expand your company internationally in an integral, efficient and safe way.

Difficulties in Internationalization

We adapt your company for a successful internationalization.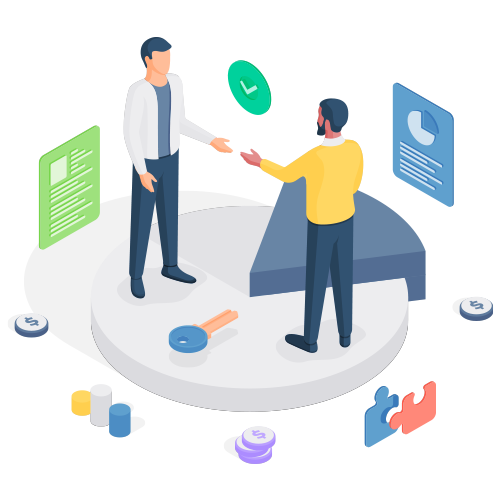 We deliver solutions & results to execute your global internationalization project and international operations with success.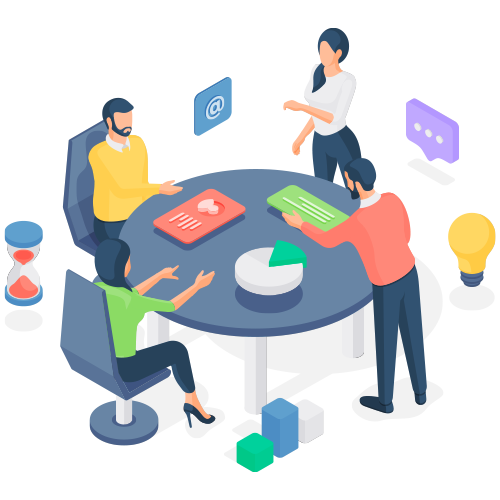 We follow up your cross border operations to solve any matter with agility and continuity.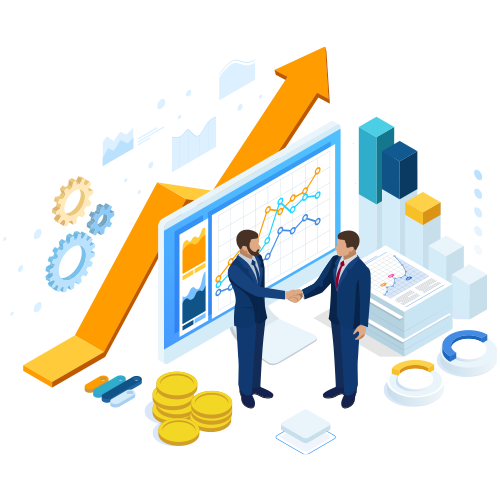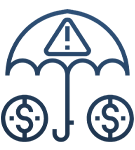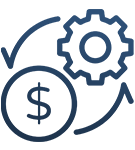 Financial & Operational Optimization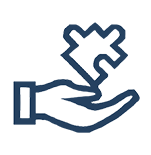 Modular & Integral Solutions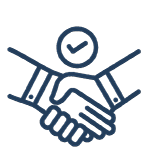 Trustable Service Providers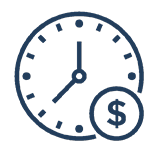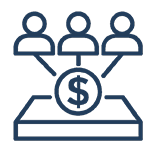 We Add Value to Stakeholders
Advantages and Opportunities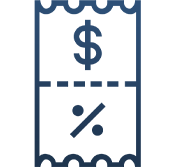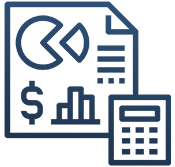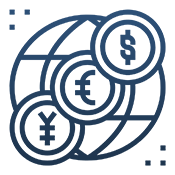 INTERNATIONAL TAX PLANNING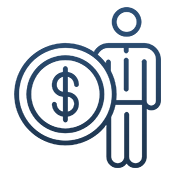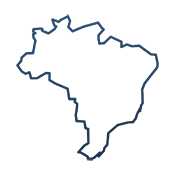 LARGEST ECONOMY IN LATIN AMERICA (BRAZIL)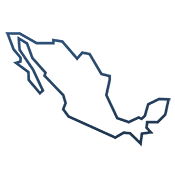 SECOND LARGEST ECONOMY IN LATIN AMERICA (MEXICO)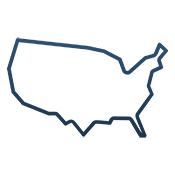 LARGEST MARKET IN THE WORLD (USA)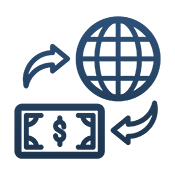 EASE TO SELL TO OTHER COUNTRIES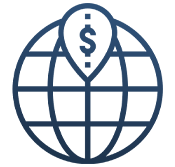 ATTRACTIVE GEOGRAPHIC LOCALIZATION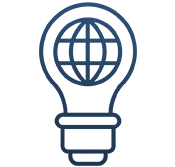 INNOVATION AND COMPETITIVENESS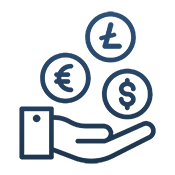 INCOME IN FOREIGN CURRENCY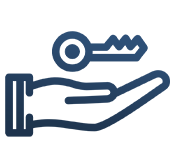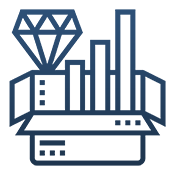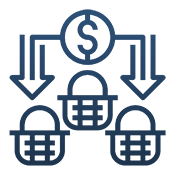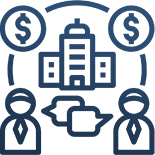 EFFICIENT LOCAL NEGOTIATIONS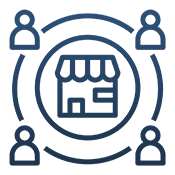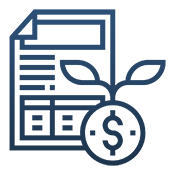 SAFE AND PLANNED INVESTMENT